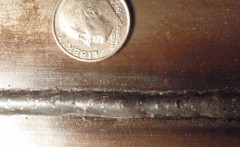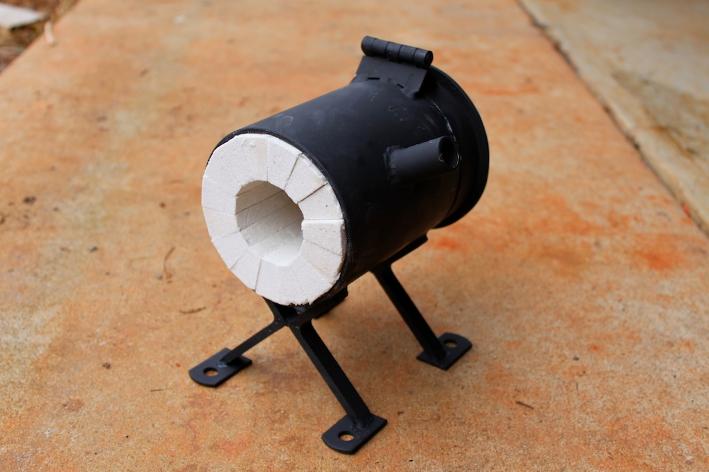 Mini-Forge
Stainless Steel, Fiberfrax Duraboard
2013
7"x 5"x 7"
Mini-Forge is a forge built for portability as well as ease of use. A Mini-Forge can be an exceptionally versatile tool in field repair as well as instant small jobs in the shop. It uses a standard propane or MAPP gas tank, as well as any torch head rated for both gasses. All of the Forge is constructed in stainless steel as not to corrode, and as well to this is coated in a paint that resists temperatures up to 1200 deg. F. In the back of the piece is a door that when opened allows the forge to suit substantially longer pieces.
Click Here to view an album upon the making of Mini-Forge.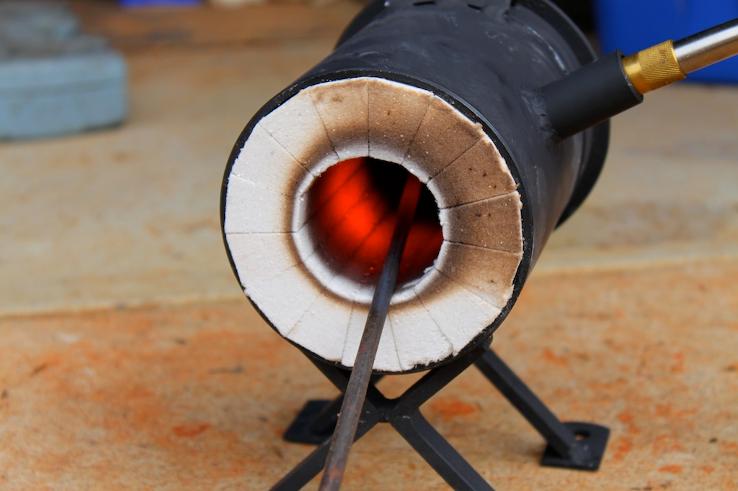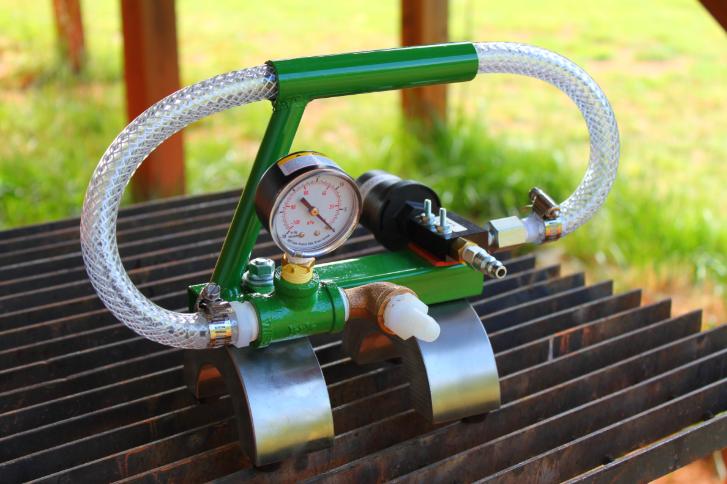 Adam Krehbiel
Steel, Brass, Stainless Steel, Rubber, Nylon, Vinyl
2012
15"x 8.5"x 10"
Above is a portable vacuum compressor capable of pulling 27" Hg (Inches of Mercury) at 0.95CFM. Its primary purpose is for the vacuum bagging of high performance composites such as Fiberglass, Kevlar and especially Carbon Fiber. In the past Adam had fabricated commissioned prototype components and finwork for Champ Cars, Formula 3000, and Formula 3 primarily in Carbon Fiber. The Designer had always desired a durable and adaptable means by which to obtain a powerful vacuum quickly, easily, and adaptably. Here is the final design tested and finally cohesive, and green.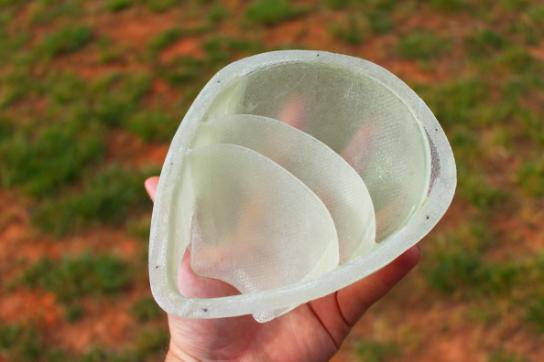 A completed Downforce cowl fin assembly in E-glass by Adam Krehbiel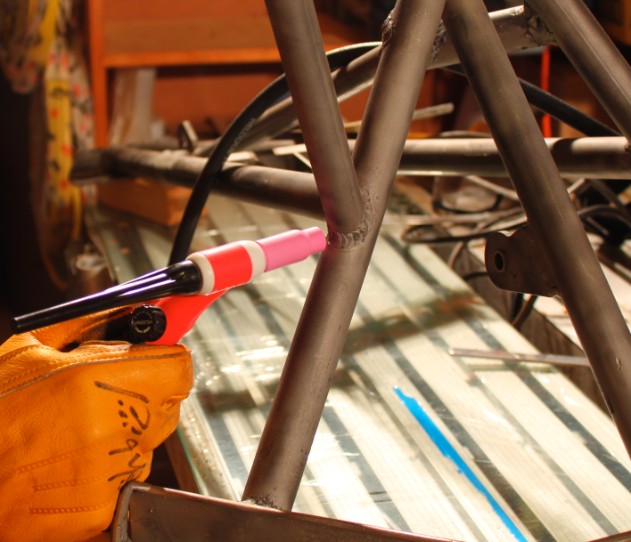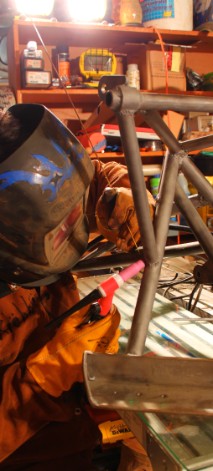 Adam Krehbiel
Forged Mild Steel, Steel Square Tube
2011
54"x 17"x 2"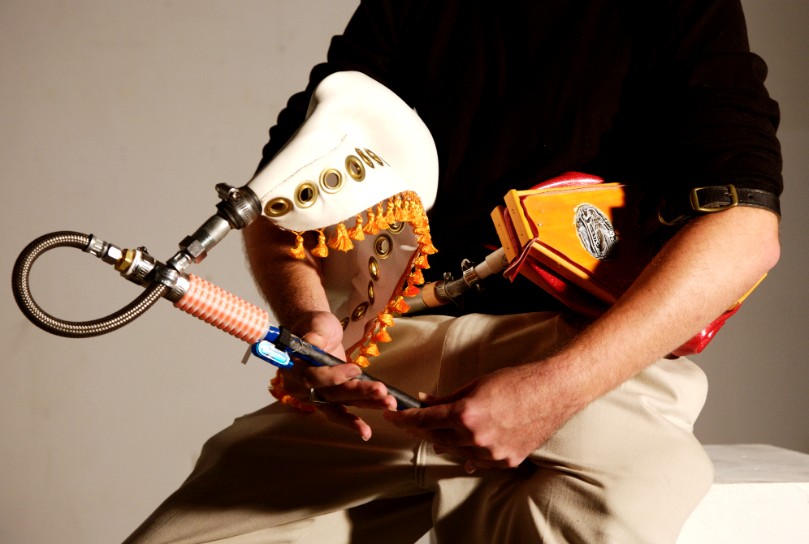 Adam Krehbiel

'Centas( Membrane-pickup Uilleann Pipes)
2008
Stainless, PVC, P.E.T., Modified poly amide, Brass, Kevlar Reed, Vinyl,Italian Shell, Leather, Aluminum, Nylon
SOLD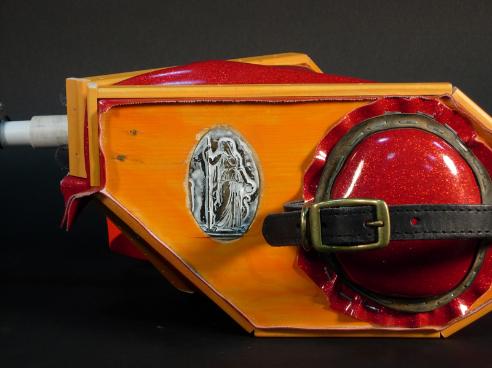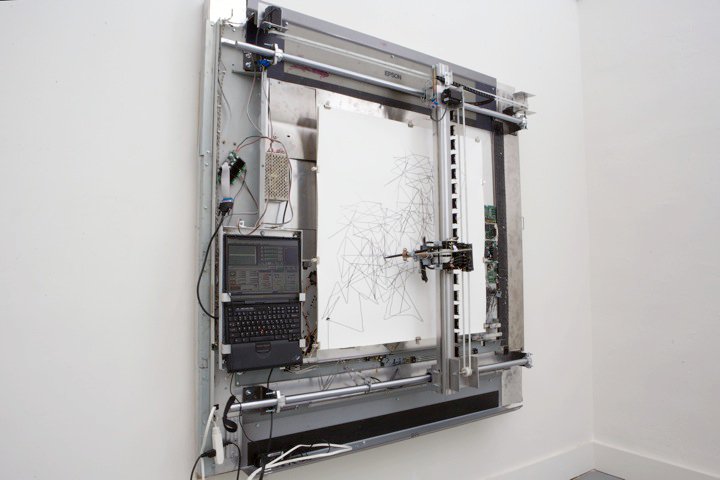 Rhys Himsworth, Adam Krehbiel
CNC Machine #1
8.4'x2.1'x25'
2010
Aluminum, Stainless, Copper, Brass, Patina, Component, P.E.T, Vinyl, MDF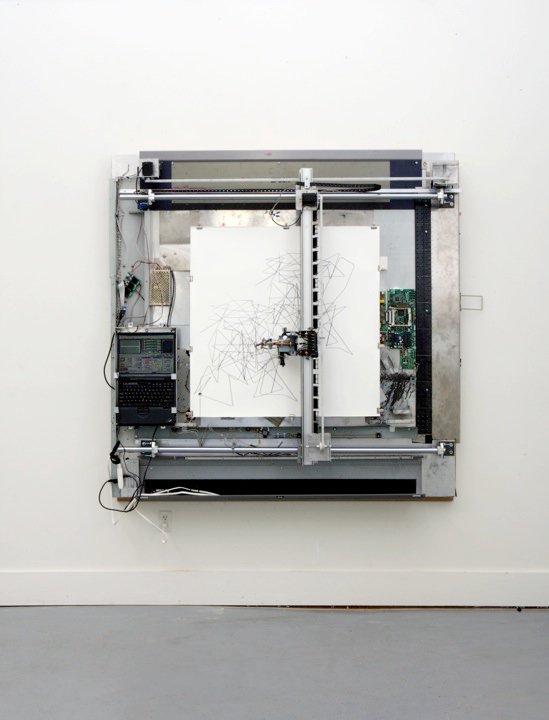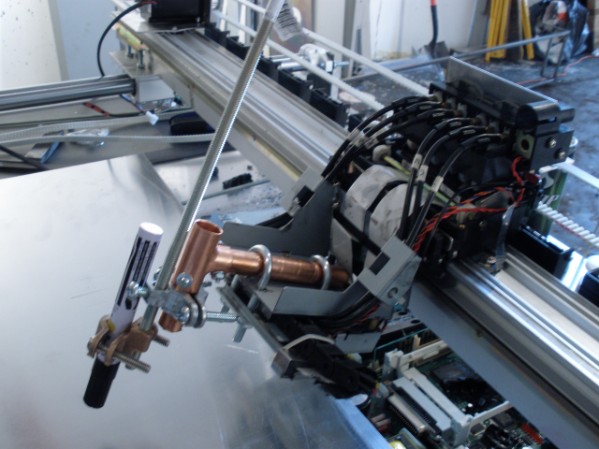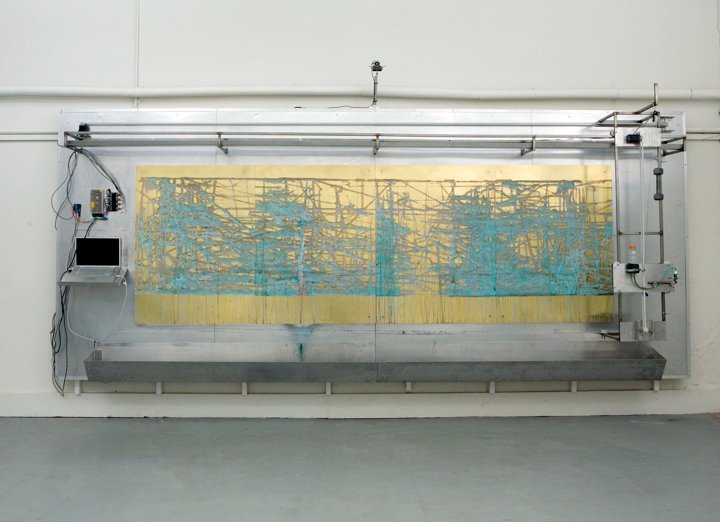 Rhys Himsworth, Adam Krehbiel
CNC Machine #2
6.3'x6.3'x1'
2010
Aluminum, Steel, Component, Polymer, MDF, Paper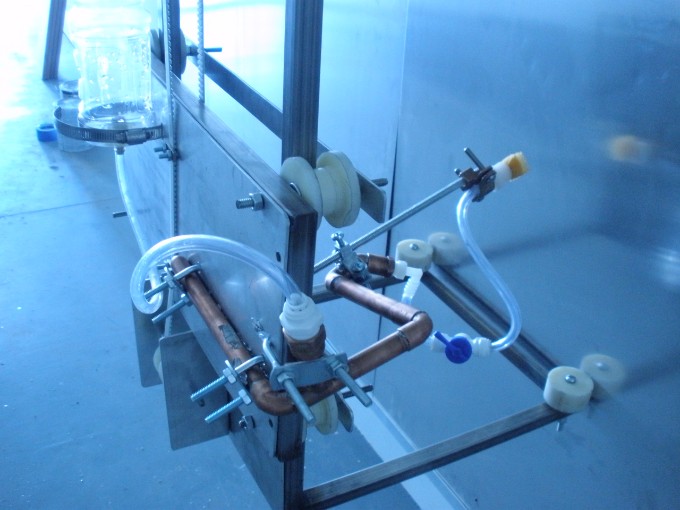 Adam Krehbiel
'The Newton Pen'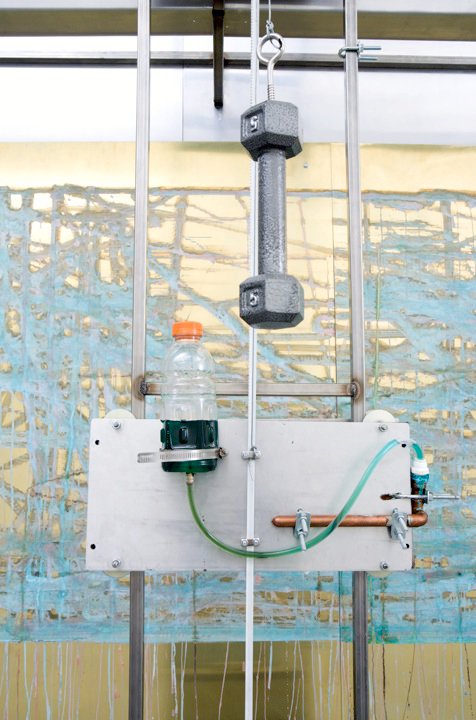 © 1996-2017 Veraseri Designs. All rights reserved
Unauthorized Reproduction Prohibited